Some of the most premier properties in California are San Francisco luxury homes. On average, these homes are unique abodes that splice historic and modern charm. If you've set your sights on purchasing real estate in this beautiful city, you'll want to know more about the buying process (and your future life) before submitting an offer. After all, adjusting to the styles and prices of San Francisco is a one-of-a-kind experience.
Luxury prices
Luxury prices like these are typical for this kind of metro market. However, that initial loan price isn't your only concern. The San Francisco experience includes careful balancing and calculating for the down payment and monthly mortgage payment, too. So, before you jump into any stunning new San Francisco luxury homes, check out the local interest rates and down payments. For example, while you can pay lower down payments, putting down 10%-20% is common in the Bay area. Many borrowers prefer paying 20% because it means they can avoid pricier private lenders. If you want to do that for a $2 million home, for example, you need a $400,000 down payment.
San Francisco options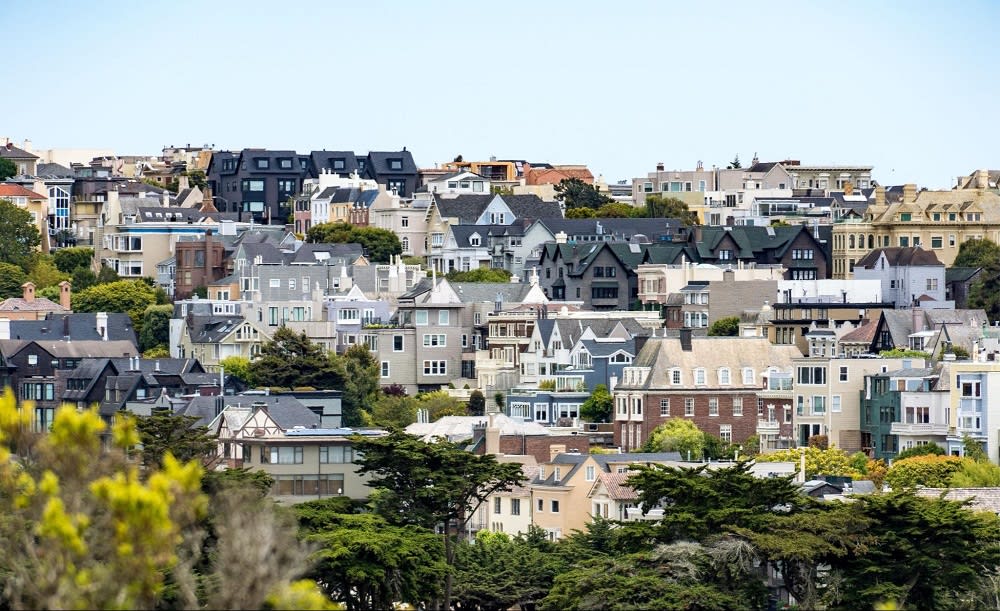 Living in the Bay Area is an exciting prospect for many high-profile buyers, but the status symbol isn't worth it if you don't like the style of your new condo. San Francisco luxury homes have a unique style, so learning more about their historical and contemporary fusion before purchasing is always a good idea.
While looking for houses, you should know that luxury condos for sale in San Francisco fall into two distinct architectural styles:
historic
and
contemporary
. Either a builder has come in and refurbished a classic older building or they've bulldozed and created a new building with sleek, modern lines.
You can find a little more variety in San Francisco home layouts. Not all historic homes feel cramped inside, and some modern homes keep the architecture and the size minimal. If you prefer a smaller, low-maintenance space, there are quite a few two-bedroom townhomes perfect for young professionals or retired couples focused more on going out and living a busy life. On the other hand, there are also 8-bedroom, 10,000-square-foot stand-alone homes that look straight out of an English Country magazine. Even in the city, multi-generational families can spread out and enjoy a rich playground for studying and family bonding.
Luxury trends
While you can style condos for sale in San Francisco however you want, you should know there's a distinct interior design style in the Bay Area. If you want to mimic other gorgeous San Francisco luxury homes, try a simplistic yet sophisticated style. The main thing is to make your home
modern and minimal
. Think of black, white, and neutral color palettes with sleek minimalism and soft curves. Every room looks like the kind of high-end luxury that you drape yourself on while wearing a black velvet dress and sipping a martini. The more your home looks like a luxury spa, the better.
Local contacts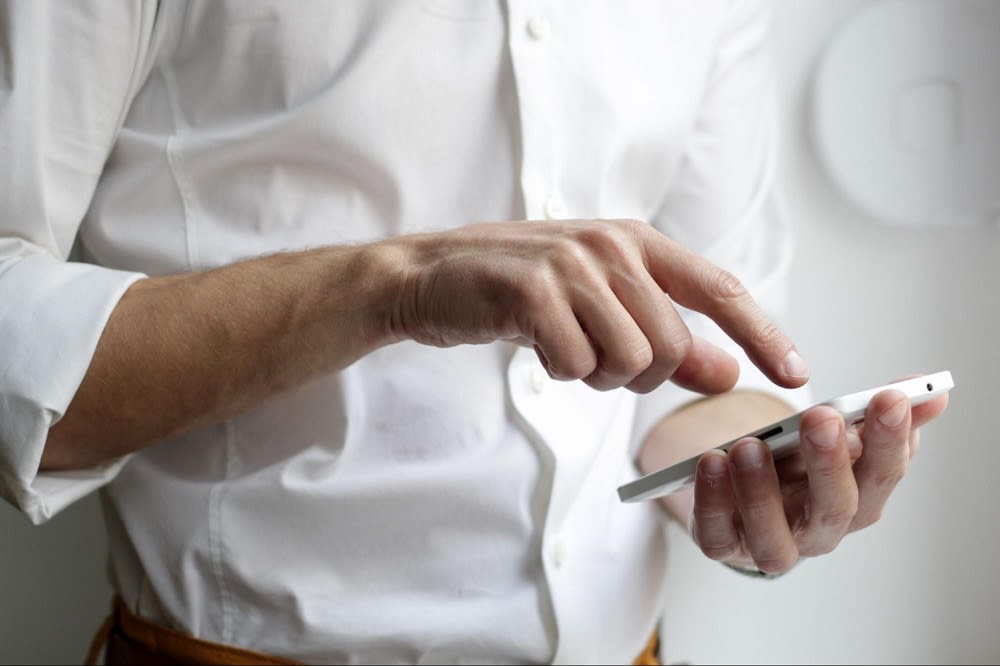 Whether you buy modern or historic San Francisco luxury homes, having local home service resources is vital. This is a perfect time to tap your real estate agent for assistance. They often have contact lists for this exact purpose, giving you the phone numbers and websites of any useful professionals.
All homes need diligent contact lists, but older construction like in San Francisco will particularly appreciate that level of preparation. While these are luxury homes, structural and interior updates can only go so far. If any plumbing or electricity trouble pops up, you'll want a professional on that ASAP. It's the only way to maintain your fantastic, luxurious standard of living in your new home. So, enlist your realtor to help you build a stellar contact list of plumbers, HVAC specialists, and electricians long before you move into any San Francisco home.
San Francisco life
Picture reaching the end of your house-hunting journey and finally buying one of the gorgeous condos for sale in San Francisco. What does your life look like? Not having a picture of your future life can be a huge red flag that could spell doom for your new home. After all, it could be gorgeous, but if you hate the local lifestyle, you won't last long in that house. To help you get a good picture in your head, here's an example weekend of the San Francisco
luxury lifestyle
to help you understand what life after buying your home will be like.
In the morning, start by heading to one of the best coffee places in the city, like
Pinhole Coffee
, where you can get artisan roasts in a fun atmosphere. Then, cross the city to head to
Equinox Pine Street Gym
or other luxury gyms like it, so you can work out with top-of-the-line equipment. Even if you're just meeting up with pals for lunch, going to
Lazy Bear
midday is a stunning, unforgettable experience with designer dishes. Then, take a stroll downtown and check out top boutiques like
The Archive
and
Five and Diamond
to refresh your closet for the season. After a quick stop at San Francisco luxury homes, go out on a date night to the San Francisco Opera and follow it with an unforgettable, upscale dinner at
The Palm Court
. Local food experts recommend the Wagyu Ribeye followed by the Caramelized Banana Split.
Are you ready to start looking for a home in San Francisco? If so, please contact me to discuss
which neighborhoods
might fit your preferred luxury lifestyle the best and to see what's on the market.