The time has finally arrived. You are looking to purchase a pristine piece of real estate or a beautiful house in the glamorous city of San Francisco. Whether it will be a permanent resident or a vacation getaway, there is certainly no shortage of exciting opportunities waiting for you in this charming and vibrant location. And with such a plethora of sparkling and abundant options to choose from, it can be difficult to know where to even begin on your search for the right real estate acquisition. Perhaps you are wondering what the next step is or whom you can ask for guidance on this next-level investment.
Well, there is no better time than the present to seek out an experienced and professional San Francisco agent to help on this exciting journey! Plus, enlisting the right real estate agent will ensure the process is smooth and stress-free.
Role of a real estate agent
So then,
what exactly does an agent do
to help you purchase your home or property? Primarily, they are licensed to help you buy, sell, or rent a home or property. This job comes with great responsibility. After all, helping you find your gorgeous future home or putting your old one on the market is no small task. Real estate agents are trained and equipped to do exactly this: help you find the right purchase for your lifestyle or sell one that no longer makes sense for you and your family. Second, a typical day for an agent might include staging and showing houses, working at the office, meeting with clients and prospective buyers, and scheduling meetings or appraisals. Third, an agent must
meet their specific state's licensing requirements
. At the same time, all agents must take a pre-licensing course from an accredited real estate school, pass their exams, activate their license, and join a real estate brokerage. So then, what are the benefits of having a qualified agent on your side?
They bring a wealth of experience
An agent can help you navigate the sometimes confusing house market and make the best choices for you and your family. They will be able to provide well-versed insight and a wealth of knowledge in the world of homes for sale. What's more, they bring an intricate, personal, and up-to-date expertise on the local area and neighborhoods. As you and your family are looking for a house that is the right fit, an agent can assist this process and provide extra guidance and feedback. With their rich experience and results-driven knowledge, they can help you find a house that fits your lifestyle — whether that be outdoorsy, close to the action of downtown, or one known for its stunning views. With the many ultra-luxurious real estate options in San Francisco, it is important to have the right agent on your side who can help you determine your vision and what it is that you want.
Plus, you certainly will not regret having a professional on your team during this thrilling investment or house-buying journey. Well-equipped with their objective advice and current work expertise, they will be more than happy to assist you in discovering the ideal home of your dreams. Another great aspect is that licensed real estate agents bring their background and history with them. They have received top-notch training and know how to find a house or property in the ever-changing market. Furthermore, having an experienced agent on your side will provide much-needed peace of mind and assurance. In this current hot house market, you certainly cannot go wrong with enlisting a professional realtor who can easily navigate the ever-changing trends and help you make the best decision for your family and your future.
They provide relevant knowledge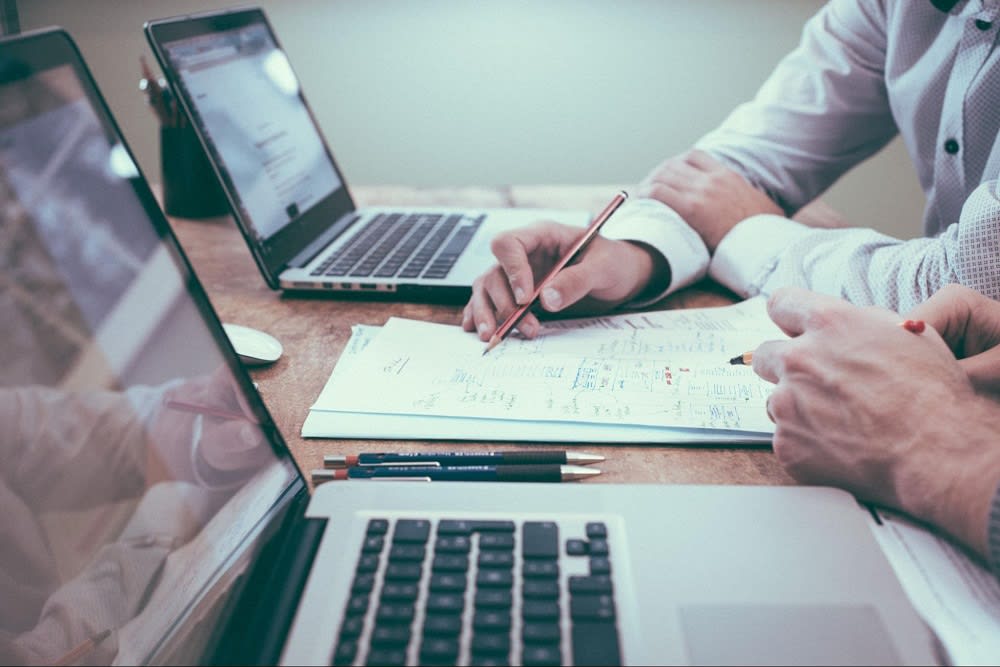 As mentioned before, an agent brings a world of knowledge to the table. They also can stay on top of listings as they occur, schedule viewings, and communicate your wishes to the seller. While you certainly can search for a house or condo on your own, enlisting an agent will aid the process and help it go smoother and faster. Another benefit is that they often have easier and greater access to house listings as they come on the market. This allows you to check out places sooner than those who are searching without a real estate agent. And when you are ready to buy or sell, a qualified agent will be there to make sure it is a smooth transition. They can help you in staging and preparing your home for a sale or in interpreting the purchase contract when you are ready to buy.
They handle negotiations
When purchasing a house or piece of property, negotiations can become messy and complex. An agent can act as your mediator between you and the seller, advocating for your needs and wishes and finding out answers to your questions. This is an invaluable asset to have when the time comes to purchase the home of your dreams and you need to read through the buyer's contract or bring up areas of concern you may have noticed in the house. A real estate agent will be able to provide feedback and be your advocate to ensure you are getting everything you want and are paying for.
Identify your priorities in a house
Because there is likely a wide selection of agents in your area, you will want to take your time in choosing. However, before you even get to this point, you will want to make a list of what you are looking for in your desired purchase. What are your priorities in your future dream home or vacation house? What style appeals to you? What features are must-haves on your list? How many bedrooms and bathrooms do you want? Is a big kitchen important? How do you feel about a patio, swimming pool, or big yard?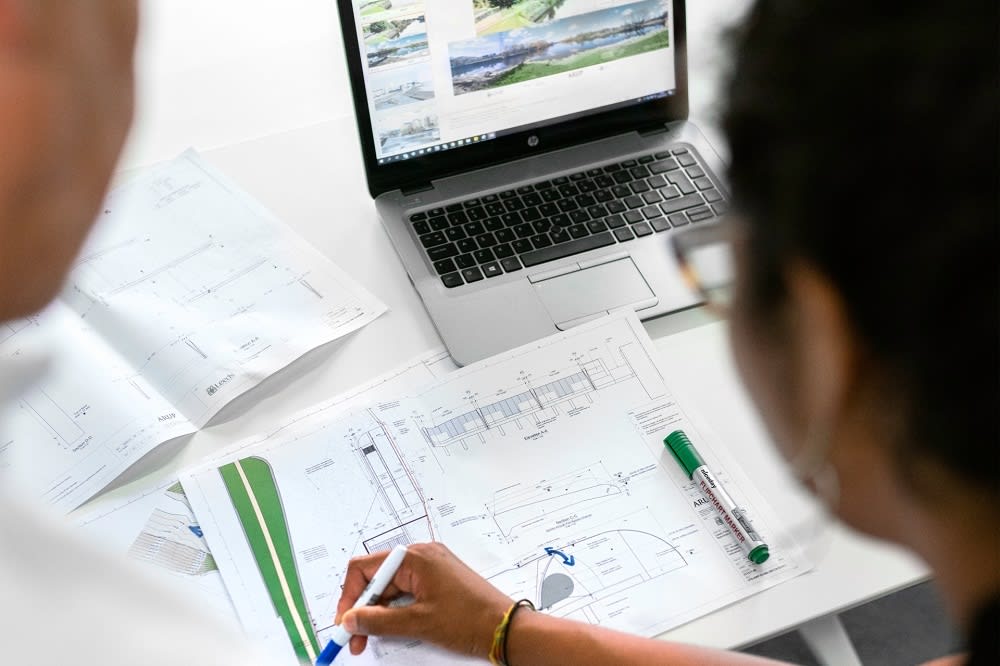 Take your time and carefully identify what features you want in your new home. This vital step sometimes gets overlooked by prospective buyers. In their excitement to get started, they can quickly move into the house-viewing process or enlist an agent before thoroughly understanding what it is they want. Make your list and take your time to move through with it. Have a discussion with your partner or family. Once you have clearly outlined what it is that you are searching for in a home, you can move into the next phase and enlist a real estate agent to help you find the right house.
Do your research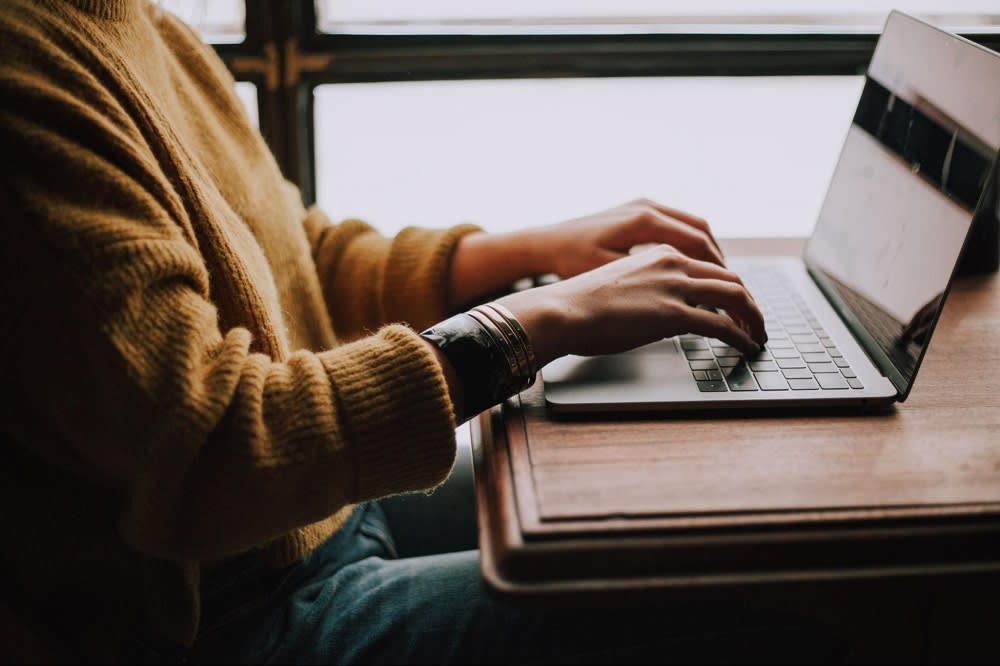 With all these amazing benefits noted, how do you, as a prospective home buyer,
find an experienced real estate agent
? A great idea is to first do your research and see what agents are near you. What are their areas of expertise? What do they specialize in? While this might turn into an extensive search, you certainly will feel more equipped to make the right call and discover a real estate agent who is a fantastic fit for you and your lifestyle. Be sure to check consumer ratings and attend open houses so you can meet the agents face-to-face. This will give you a better feel for their character, personality, and style and you can verify if they would be a good fit for you.
Ask for recommendations
Additionally, how about asking for recommendations from family members and friends who have recently moved? No doubt, enlisting an agent who comes with excellent reviews and worked with someone you trust will help put your mind at ease. Look to your personal network and find out who they have worked with in the recent past. Social media connections are a great tool to use here as well. Getting a referral from someone you know personally does a lot to ease your mind and provides a more balanced, down-to-earth perspective than you might otherwise receive. Last but not least, make a list of your essential must-haves in an agent. What traits are important to you?
An agent like
Cece Doricko
will provide a storehouse of wisdom, know-how, and business savvy. They will be able to help you make the most of your search and respond to any questions you might have. While navigating the low inventory housing market can seem difficult, having the right agent by your side will make it all that much easier. If you're interested in looking for San Francisco real estate and want to get started with a professional by your side,
contact Cece today
.